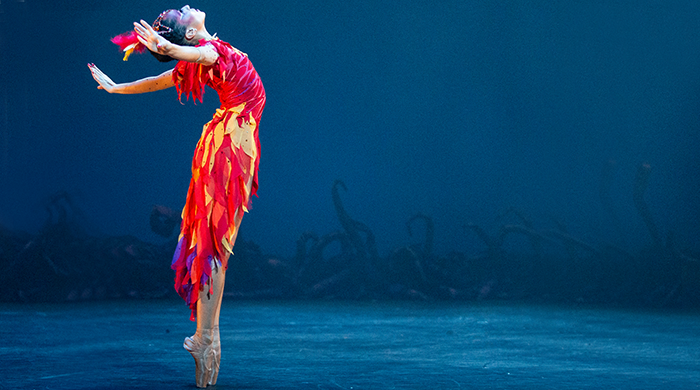 Marriott Center for Dance
Ballet made utterly, gorgeously human" (Times Union), Collage Dance Collective captivates in its twelfth highly anticipated performance season. The international touring company makes its UtahPresents debut with a roster of virtuosic BIPOC dancers who embody the essence of one of the nation's fastest growing dance companies and earn the bold acclaim "relevant, relatable and rooted" (Pointe Magazine). In its first Salt Lake City performance, Collage Dance Collective is set to showcase a diverse range of worldclass dance carefully selected to embrace the moment and invite audiences to "witness hope take human form" (High Ground News).
Mar 23 @ 11:00 am
Mar 24 @ 11:00 am

Click the "Buy Tickets" link to pay for your Collage student matinee tickets.