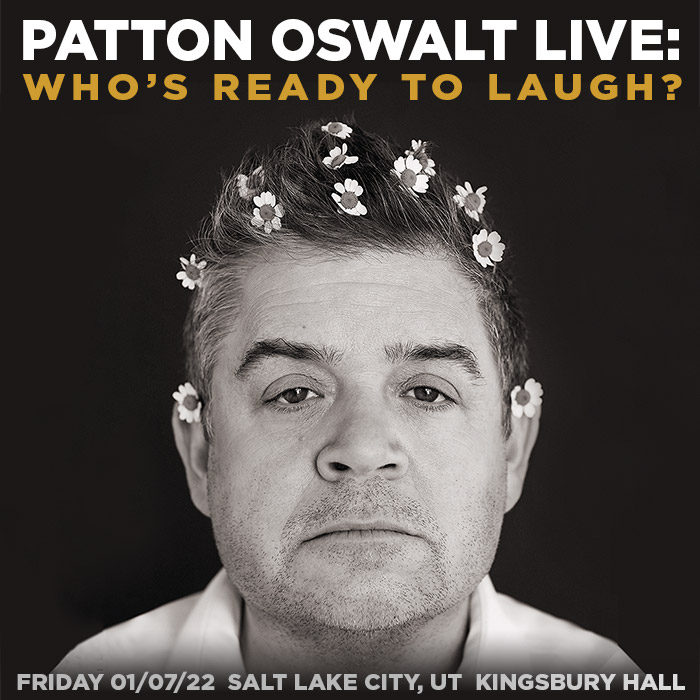 Patton Oswalt - Who's Ready to Laugh
Kingsbury Hall
Unfortunately, this event has been canceled.

Canceled:
Event: Patton Oswalt
Venue: Kingsbury Hall
Date: January 7, 2022

Refunds will be processed automatically. Due to the unprecedented volume of event changes, you should expect to receive your refund in as soon as 30 business days.


Please Note: To receive a refund, you must have purchased your tickets through us directly.