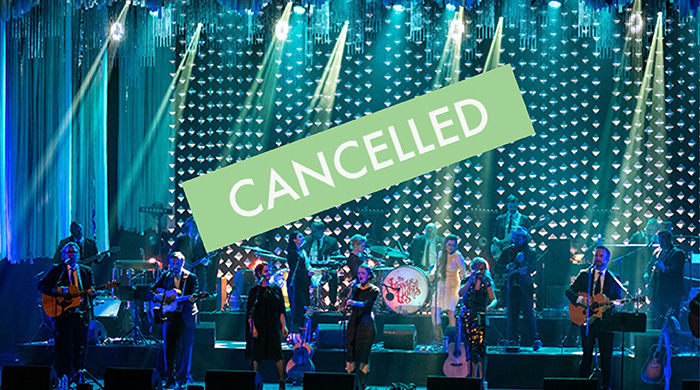 The Lower Lights Christmas Concerts - Cancelled
Kingsbury Hall
Here is a message from the Lower Lights:

We are sad to announce the cancellation of the 2021 Lower Lights Christmas concerts. With current Covid conditions in our area we simply do not feel comfortable and confident in our ability to put on the best show possible.

It wasn't an easy choice to make. But after learning as much as we could from experts, we have to do what feels right —even if it makes us deeply sad.

All ticket holders will receive a refund of the cost of tickets in the next 30 days.

We're so grateful for your support. We're doing everything we can to make sure we can see you all in 2022 and hope you'll do the same. And, of course, we wish you all the happiest, safest holidays.
Dec 8 @ 7:00 pm
Dec 9 @ 7:00 pm
Dec 10 @ 7:00 pm
Dec 11 @ 7:00 pm

This performance has been cancelled. Refunds will be automatically processed within 30 days.