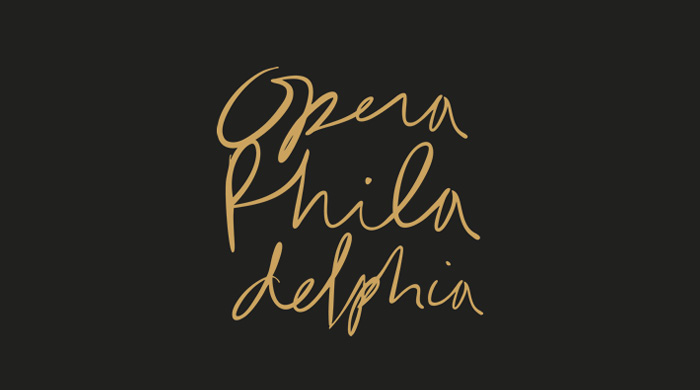 THE MOVE PROJECT: THE MAKING OF WE SHALL NOT BE MOVED
APRIL 7, 5:00PM MT
A panel discussion with an administrative member of Opera Philadelphia with several members of the WSNBM cast about how the idea for the show was born, how it progressed to a commission for the composer and the librettist, and how it blossomed into a hit show.
Tickets are free but required. Click "buy tickets" and fill out the form to reserve your space.

This is a virtual event. You do not need a physical ticket. You will receive an automatic confirmation email immediately following your reservation, and then you will receive an email 24-48 hours prior to the show time with a link to join the performance.